SERVICES
SERVICES WE PROVIDE

Get a personalized and seamless solution to hair loss with our custom hair units. Our expertly crafted hairpieces are attached using safe and secure methods, giving you a natural-looking full head of hair that will boost your confidence and leave you ready to take on the world.
Hair Unit
$300.00
Hair Unit Touch-Up
$150.00

We will customize your cut to accentuate your features and complement your personal style. Whether you're looking for a classic trim or a bold new look, a professional haircut can make all the difference in your appearance, self-esteem, and lifestyle.
Haircut
$60.00
After-Hours Haircut
$100.00
ABOUT US
Our Company History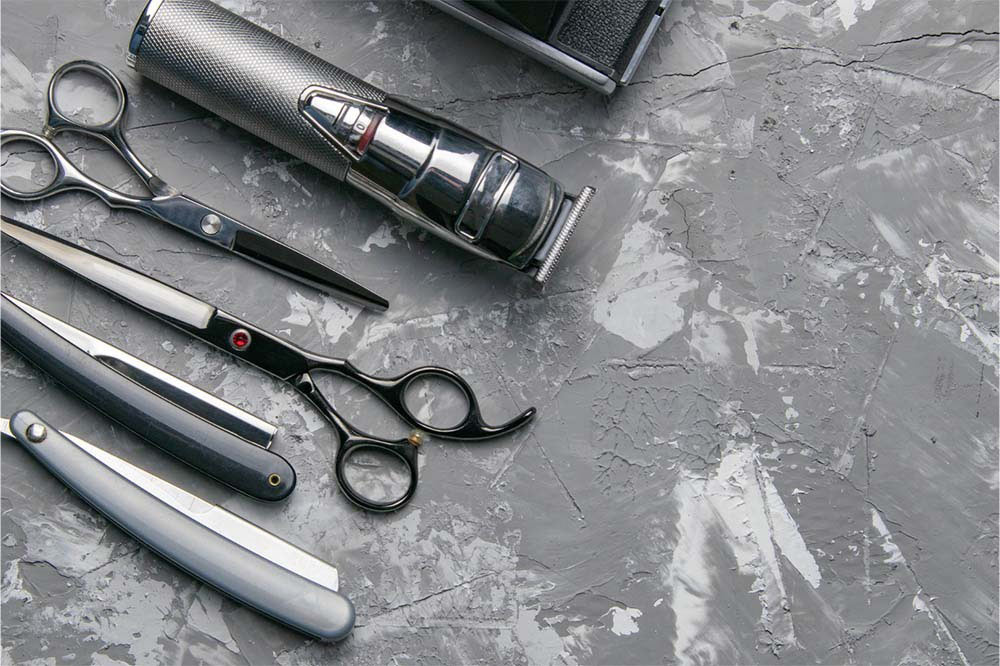 At Universal Hair Units, we believe that great hair is not just about style, but also about confidence and self-expression. We prioritize quality and professionalism in everything we do. With over 13 years of experience, we have honed our skills in providing clients with the fresh and confident look they desire. Specializing in the art of seamlessly blending and styling hair units, we possess the expertise to customize and fit each unit to perfection, ensuring a natural and undetectable appearance. Our goal is to improve your overall well-being, allowing you to embrace a renewed sense of self-assurance.

Not only do we strive to provide exceptional hair grooming, but also to create a space where you can feel comfortable and relaxed. When you step into our barbershop, you become part of our community. From the moment you sit in our chair, we listen attentively to your needs, offering personalized attention and expert advice.

Located in vibrant Sacramento, our barbershop has become a go-to destination for both men and women seeking to update their look. With our extensive knowledge of various hair units, including wigs, hairpieces, and hair extensions, we are well-equipped to meet a diverse array of needs and preferences. Whether you're after a classic, timeless cut or a bold, fashion-forward statement, our barbers have the skills and creativity to bring your vision to life. Our commitment is to ensure that each client feels seen, heard, and delighted with their personalized hair unit experience.

We believe that the barbershop experience should be more than just a haircut—it should be an opportunity to unwind, connect with others, and leave feeling refreshed. So, if you're in search of a barbershop that offers a personalized touch, exceptional service, and skilled professionals who genuinely care about your satisfaction, look no further than Universal Hair Units. We are excited to welcome you into our family and help you achieve your desired look. Your journey to great hair begins here.
Attention to detail is why I keep coming back. He makes sure you leave with the cut you want!
It was a truly comfortable experience. Not only did Buddy showcase exceptional haircutting skills, but his attention to detail and dedication to customer satisfaction made the entire visit outstanding.
Best there is in Sacramento. Very detailed when cutting. Always on time and friendly. Highly recommend.
How you blended this unit on top is going perfectly. I haven't had any residue or anything matting it down and it sponge brushes well.
Thank you again, brother. My wife is so happy about this one. You have no idea how much it means to me to see her smiling like this after her diagnosis.